Waxing Hair Removal Treatments
Regular waxing helps maintain a smooth and silky touch to your skin. 
Waxing also encourages slow hair growth and there is no stubble because the hair is removed from the root.
I offer a range of waxing applications from hands, arms, legs, body, bikini and full body. 
I only use the premium quality wax products to ensure the skin remains smooth and silky, reducing the affects of irritation and sensitivity.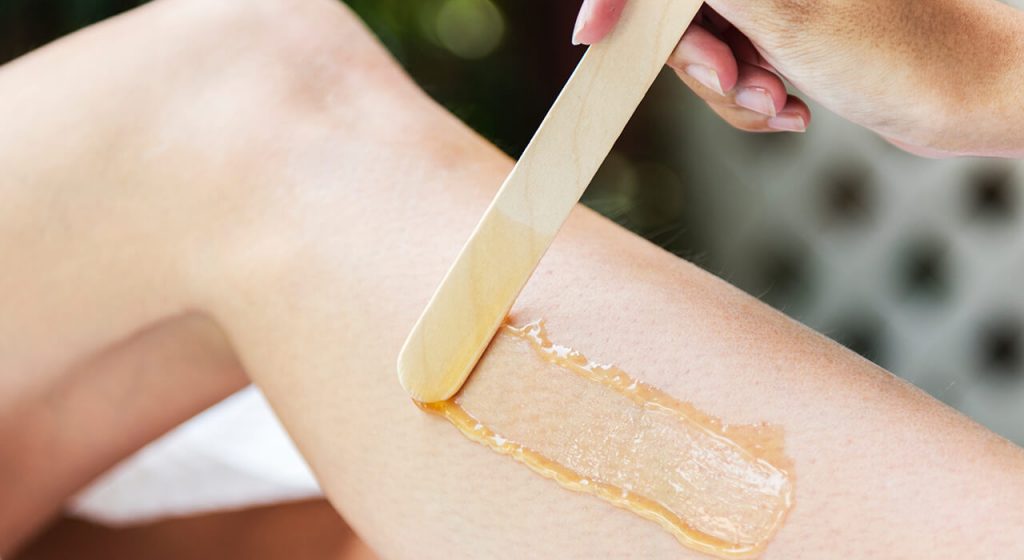 Mobile Beautician | Waxing Nuneaton