Eyebrow Treatments & Eyelash Treatments
Revitalise and maintain your eyebrows and eyelashes with my range of eye treatments.
I offer a range of eye treatments from eye brow tints, eye brow threading and eye lash extensions.
I only use premium quality tints and extensions. The thread used for eye brow shaping has a Anti-bacterial coating so is safe for the skin and clean.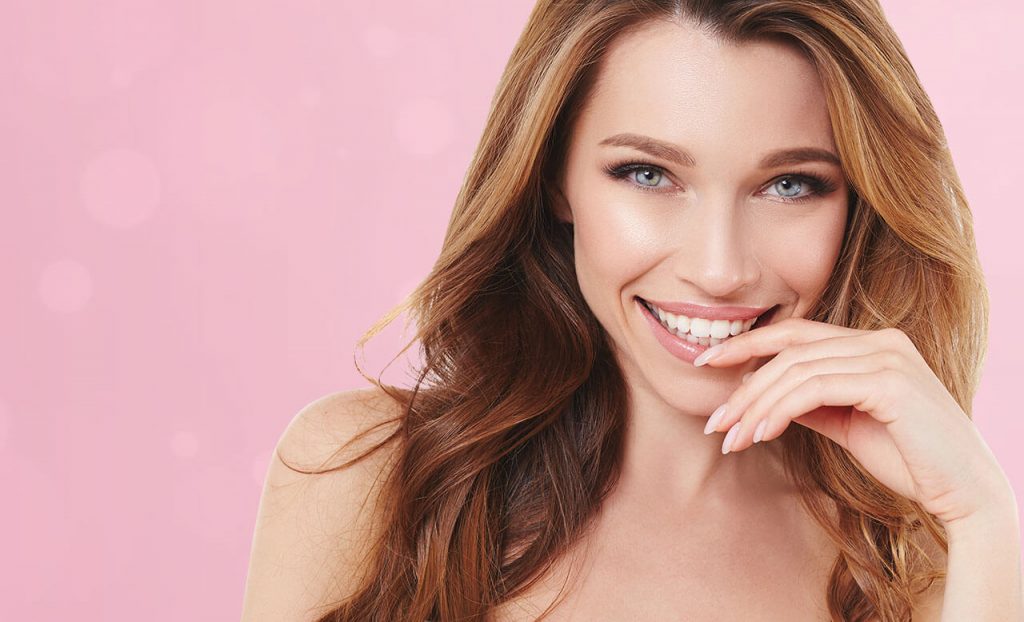 Elegance Beauty
Eyebrow Shaping
Threading is the ancient Indian art of facial hair removal.
This technique of hair removal to shape the eye brows has become very popular in the UK due to the ease of application which does not need any chemical applications. It just requires an anti-bacterial thread and an experienced therapist.
Elegance Beauty
Eyebrow & Eyelash Tint
Get both Eyebrow and Eyelash tinting together  at a discounted price
Elegance Beauty
Eyebrow Tint
Eyebrow tinting is a process where semi-permanent dye is smoothed over your brows to shape and define your natural arches.
Elegance Beauty
Eyelash Extensions
Eyelash extensions are used to enhance the length, curliness, fullness, and thickness of natural eyelashes.
Elegance Beauty
Eyelash Tint
Eyelash tinting is where a form of hair dye developed for specifically for eyelash tinting is applied to the eyelashes . The effect it produces is comparable to mascara. It visibly lengthens, darkens and thickens the appearance of eyelashes without smudging, clotting or rubbing off.
Elegance Beauty
Eyelash Perm
An Eyelash perm is a beauty treatment designed to give straight eyelashes an attractive upwards curl without the daily need for eyelash curlers.
Mobile Beautician | Eye Treatments